Immigration Law Attorney in East Orange, NJ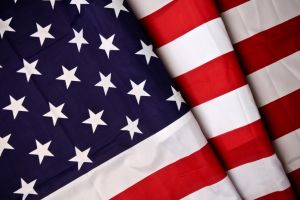 Immigration laws in the country are constantly changing. It's important to talk with an immigration attorney who stays updated on the latest rules and regulations. The Law Office of Angus U Ejiofor, LLC handles cases involving immigration law in East Orange, New Jersey.
We understand the difficulties of dealing with an uncertain future. We offer assistance with:
Deportation defense

Green card applications
Get legal assistance when you need it the most. Contact an immigration attorney in East Orange, NJ today.
Get Representation in The Courtroom
It's important to have proper representation in court when your citizenship is on the line. We'll advise you on the actions you should take to secure your pathway to citizenship or a green card. If your legal status is in question, contact an immigration attorney as soon as possible.
Call us today to speak with a lawyer about deportation defense in East Orange, New Jersey.